Access payments to all your vendors in one place!
Organizations approvoe and execute large number of recurrent payments to different Vendors for goods and services they offer. They also manage recurrent payments from their Customers and Distributors.
With Secapay, you can execute payment remotely while reducing the associated risk of non-compliance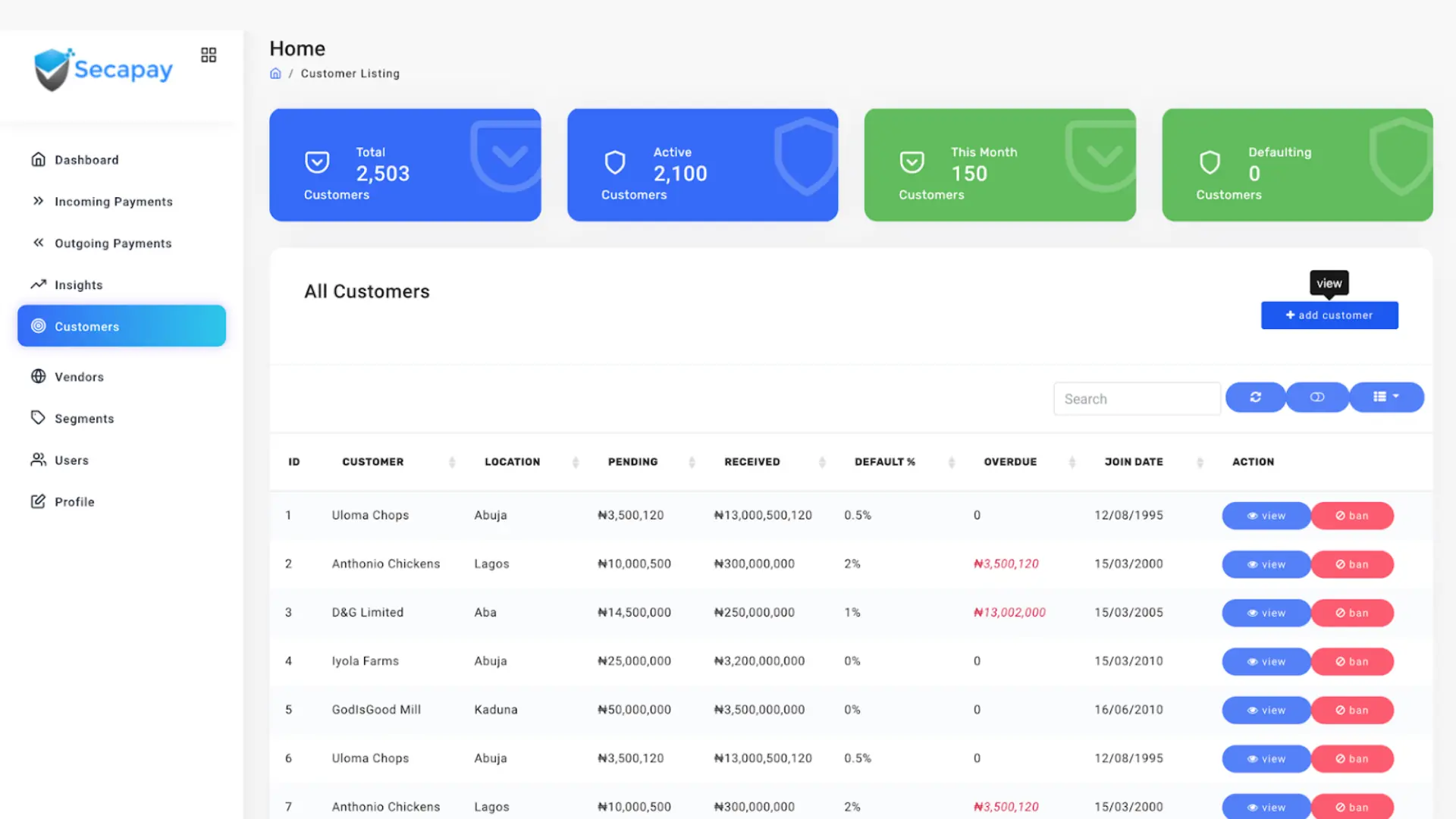 Send or receive payments from third parties (Vendors and Customers) with enforced compliance on agreed payment terms and service terms.
Manage payments with regards to partial payments, escrow payments, multi-source payment reconciliation, and payment analytics.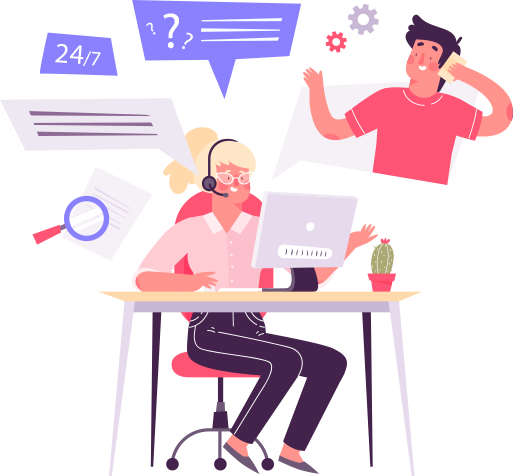 Request a Free Demo
Schedule a personalised product showcase to see how FraudSniper could help your business.